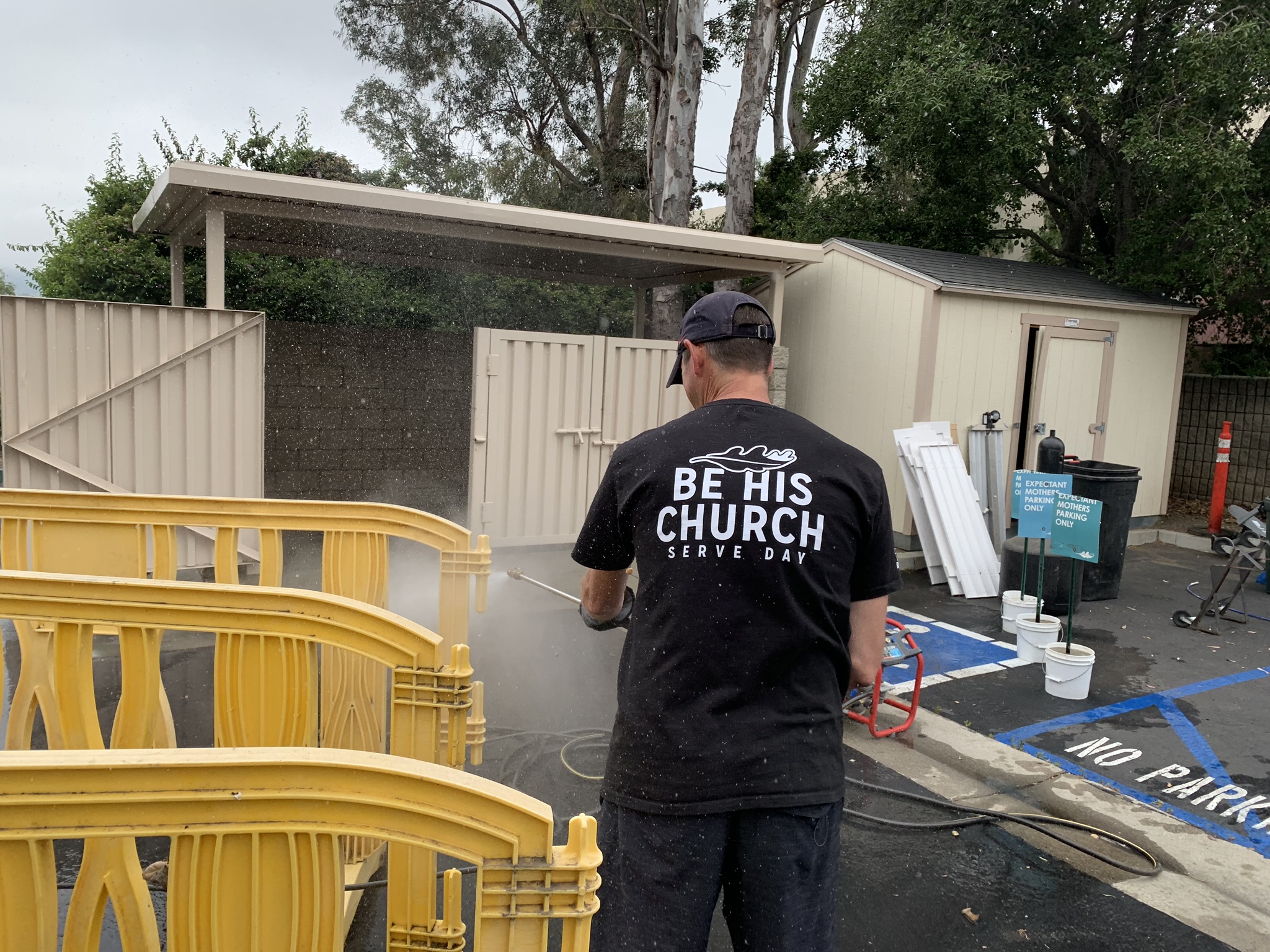 We want to help you find, develop and utilize the gifts God has given you!
Perhaps you already know your spiritual gifts and know exactly where you would like to use them by serving. If so, great! We'll get you plugged in.
Maybe you know your gifts but don't know how or where they can further the vision of Living Oaks. No worries, we'll help you find that place.
Or...you may not know what your gifts are or where to even start…. again…we're here to help you discover your spiritual gifts and put them to use the way God planned.
SERVING HAS MANY BENEFITS
CONNECTION
You will get to know other members of the church and develop great relationships while feeling more connected to the church as a whole..
FULFILLMENT
You will experience joy as you obey and follow Jesus' example and be blessed as you excercise your faith in serving others.
BELONGING
You will be an active part of the vision of Living Oaks Church - "Making Disciples Who Know and Reveal Christ" - no matter where you are serving.
There are many areas to serve:
You can serve directly with folks or behind the scenes and there are many opportunities to serve based on your schedule! Just click on the button below and we'll get you started!